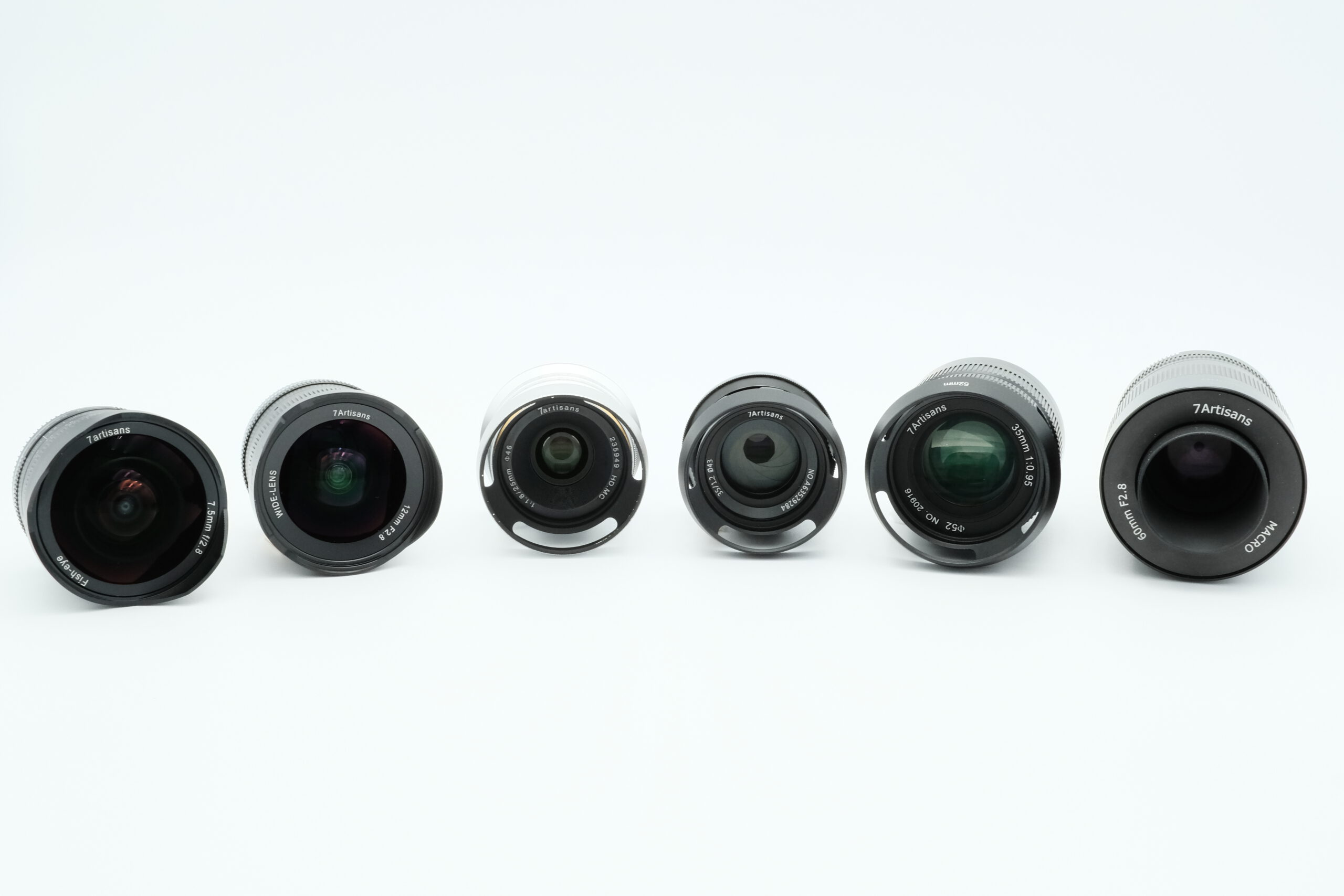 We have added to "Malte's Photography" a new menu point that is showing, sorted by manufacture and specific lens, many example photos. You will find pictures made with many different brands from Nikon, Pentax, Sony, Panasonic, Leica, 7Artisans, TTArtisan, Meike, Fujifilm… and many different types of lenses like zoom and primes.
This list, that will even further grow, is reflecting my 40+ year journey in the world of photography.
I wish you a lot of fun with my pictures and please do not hesitate and leave me your feedback, remarks and questions.
Greetings Malte