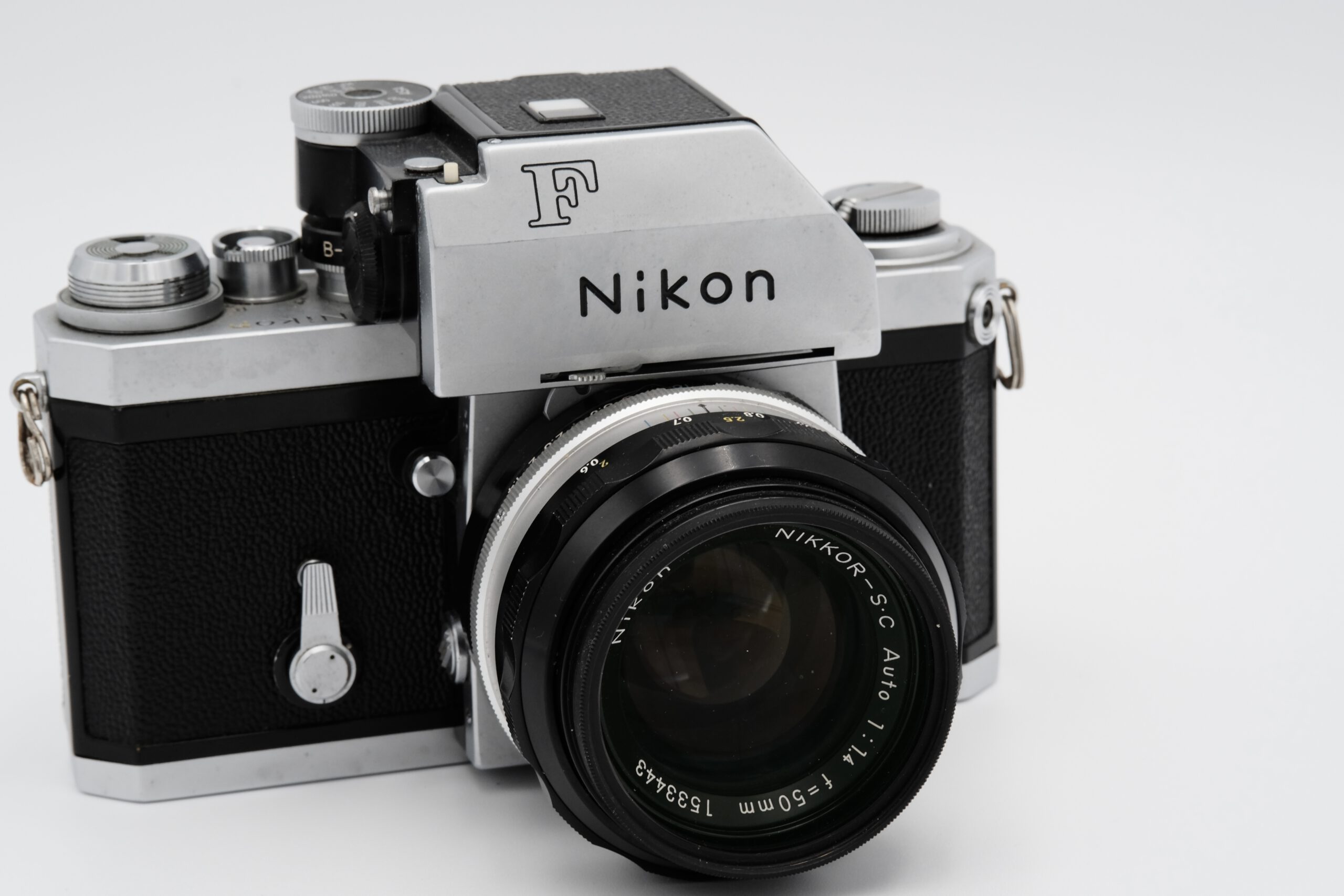 As you can see I have added a new menu item on the header.
I am using but also collecting since 40 years analog cameras. My main focus has been on the Nikon Analog SLRs. I have started to image those collection items, that by the way are all 100% ready to use with one of my many films I still have in the fridge.
I have started with the professional range of Nikon F cameras in my collection and continued with the more semiprofessional F Models and will soon add the entry level of bodies. I want to make this page at this photography blog a capture of camera history which has been a big part of my life.
Please enjoy the images of the gear and the facts I am adding. This is a page that will continue to grow so please come back and leave me a message with your opinion, advise and of course questions.