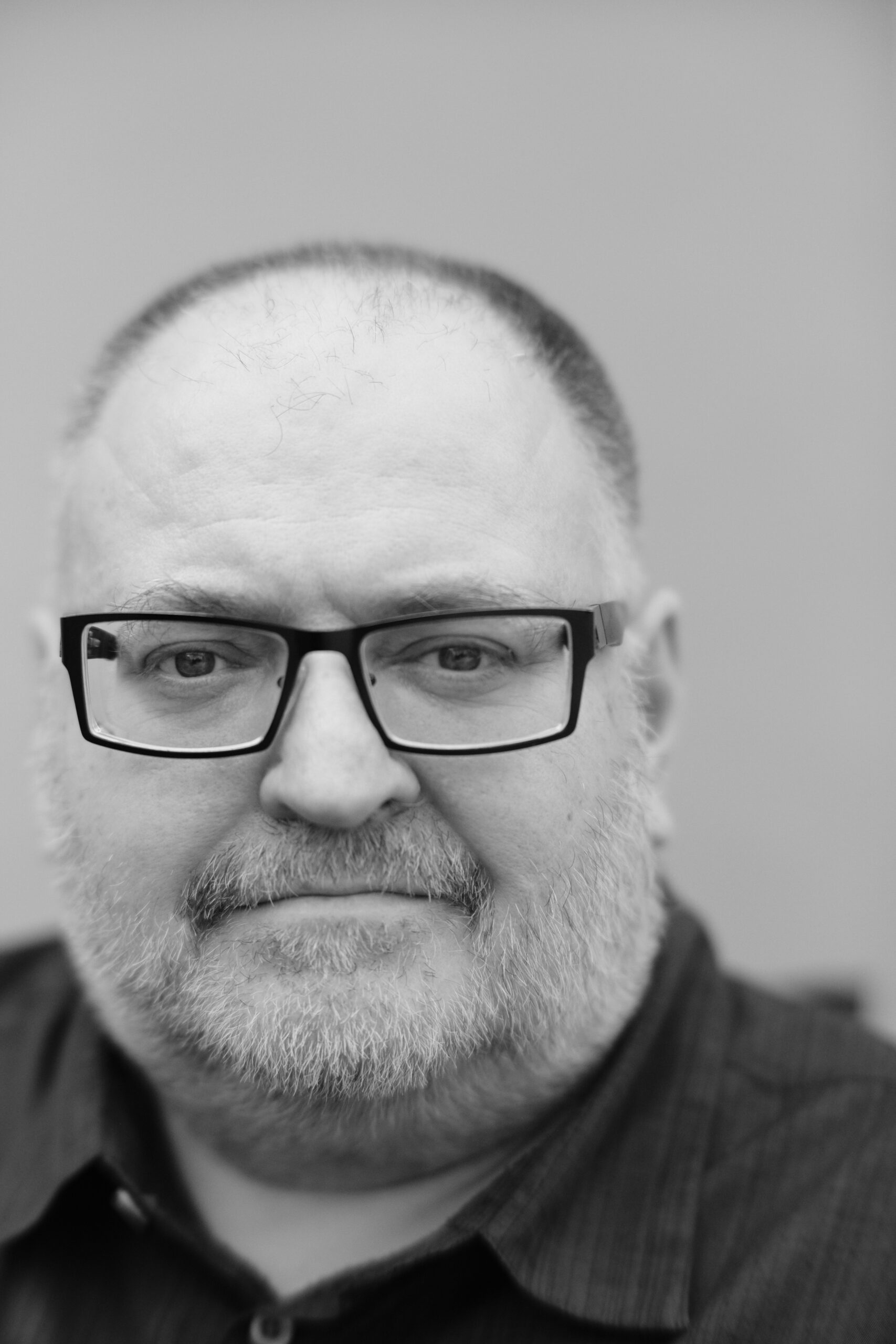 Even being impressed that 7Artisans has developed a 50mm lens with an aperture opening of f0.95 for a price of only 259€ (Amazon Germany) honestly, I did not expect too much IQ at f0.95 and even above till f2.8.
I had the chance to test the last autumn released new Fujinon FX 50mm f1.0 WR. I am very attracted to 50mm lenses that have a focal length of 75mm, compared to FF, on my Fujifilm Cameras.
In this sad and very difficult Corona times, 75mm is giving you the little bit extra distance you need to convince people to let them be imaged in typical street shooting situations. Before I used a lot the 35mm (52,5mm FF) lenses for this images. I love to be close with the camera to the people next to 35mm (52.5mm FF) focal length, the 25mm (37,5mm) has been my favored lens used on the street. Times are changing and we need to be flexible and adapt to continue to enjoy our passion. So 50mm (75mm FF) focal length is my preferred choice to day.
As said before, I have been testing the new Fujinon 50mm f1.0 WR. A lens Amazon in Germany is calling 1499€ for. I got the Fujinon 50mm f2.0 WR and the Fujinon 56mm f1.2 in my photo bag. The 2.0 is not offering enough of a smooth or creamy bokeh as I love it wide open and the 56mm (84mm in FF) is too close to the subject and for me only usable for wonderful portraits. The Fujinon is of course a state of the art lens. It is offering an impressive bokeh at the f1.0 aperture but and this might reflect too high expectations, IQ is very soft wide open and only improves sharpness and resolution at f2.0. So why should I spend so much money if I am happy with the image quality only at f2.0 which I got for much less money and weight with my Fujinon 50mm f2.0 WR. Even the AF is much faster on that cheap lens. You can feel that the AF Motor needs to move a lot of heavy glass on the f1.0 lens and sometimes overshoots and hunts for the right focus spot. I am sure this will be fixed with one of the next firmware releases from Fujifilm.
With this all in mind, you might now better understand why I started this post with the statement that I do not expect much from the 7Artisans 50mm f0.95 even being almost 6 times cheaper than the before described Fujinon 50mm f1.0 WR lens.
Well to make it short, I am deeply impressed of the IQ of the 7Artisans 50mm f0.95. Even wide open at f0.95 the small spot where I have placed my focus is sharp and offers a good level of resolution. Stopped down to f2.8 IQ is even extrem high and keeps that level to f8 and smoothly gets a bit softer to f16. It is fun to shoot with this lens wide open. The bokeh is of that creamy consistency I love and I am always are looking for. Yes many professional Photographers will tell me, we do not need more than f2.8 as wider open the field of depth is getting much to small and difficult to focus. But this kind of image composition is attracting me so much and that is where the fun starts with this more than wonderful new lens from 7Artisans.
Next to this high IQ, I also like the physical balance of this lens on my Fujifilm X-PRO2. The 7Artisans 35mm f0.95 that is offering a similar high IQ is longer at the same weight and that makes it a bit less balanced. Please do not misunderstand me, this is complaining on a very high level but for me the act of taking pictures is correlated to the level I feel well with my gear and this is having a very positive stimulus on my creativity.
Balance is one of the things that matters but the overall build quality and haptic this new 7Artisans lens is is offering is extreme high. Just moving the focus ring let´s the heart of an "oldschool" mechanical guy like me beat faster. So many photographers are complaining about declicked aperture rings, for me this was in the beginning something to get used to but now I am fully into it. Without any steps I softly can change the field of depth on that ring just as smooth and in the flow I am handling the focus ring. Both are at the right level damped. Surface finish and chosen material like the anodized and polished lens mount, the use of state of the art HOYA Ultra-low dispersion lens elements is moving this lens to the sphere of high end lens makers, like a Zeiss, Voigtländer, Nikon, Canon, Fujifilm or even if you want, a Leica. All this to a fraction of the price.
In one of the coming days I will explore my test chart with this lens and than we will see how sharp it is wide open from end to end and how much optical distortion the state of the art optical formulation of the 7Artisans 50mm f0.95 will allow. For the moment, please have a close look to the sample pictures I have made and make up your own mind. I would even be more happy if you share your opinion with me.