Today when FedEx has been at my door the "trio" has been completed by 7Artisans.

The journey has been started end of last year with the legendary 7Artisans 35mm f0.95. A lens that has been fitting perfectly to my loved 52.5mm (FF) focal length I love since 40 years. Some weeks ago I got the 7Artisans 50mm f0.95 a lens that is perfect, with the needed extra distance 75mm (FF), for street photography in Covid times. Today I got the brand new 7Artisans 25mm f0.95. A focal length (37,5mm FF) I prefer for traveling and being perfect for pictures in the evening. Wider than the 35mm (52.5mm FF) but not that wide that you will notice a distortion and still allows decent portraits of people when you can get close enough.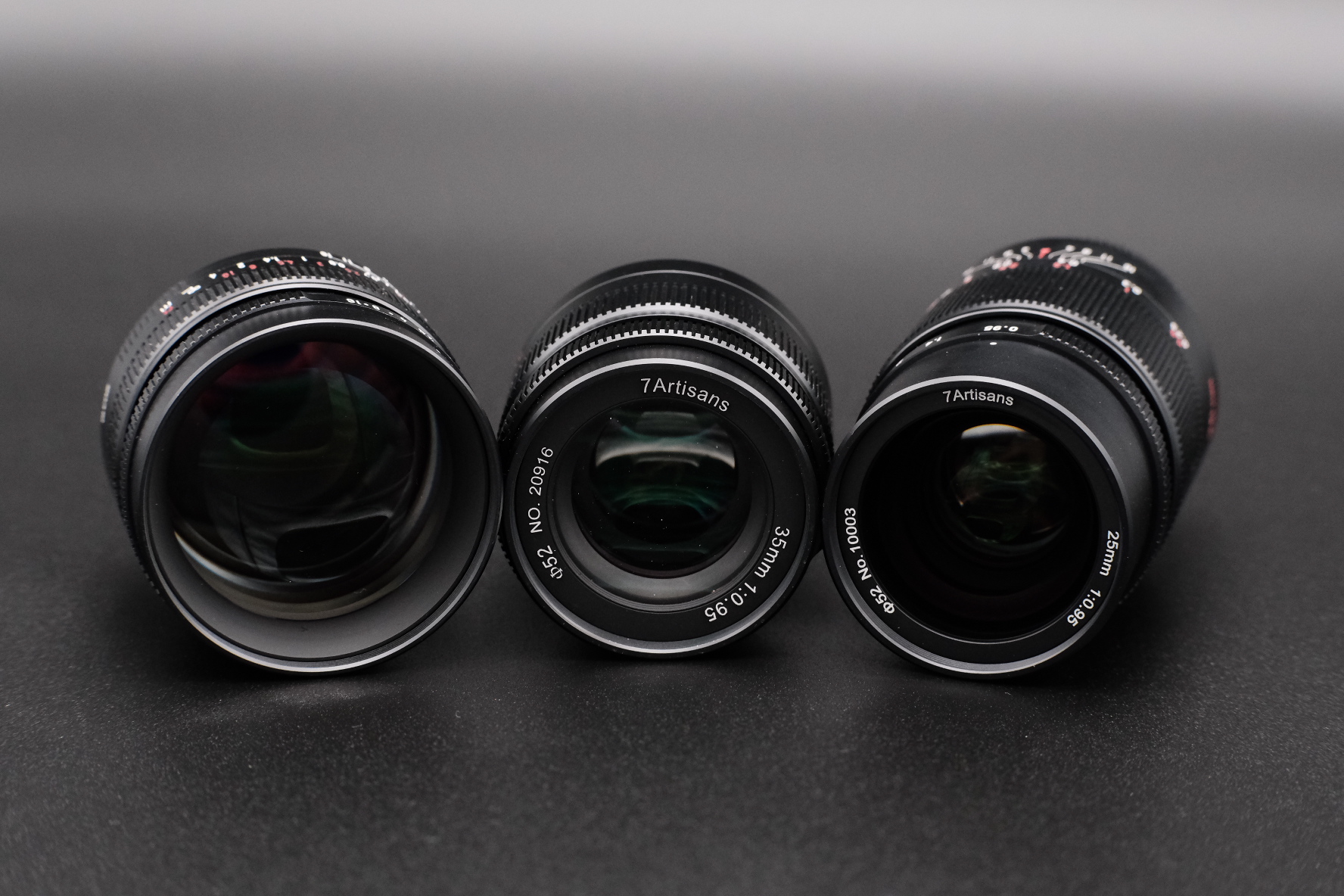 I am sharing with you some first pictures of the lens and the cute bag that came with it, as well mounted on my loved Fujifilm X-PRO2 Black. Additional I had the time to shoot some first pictures in my garden and I am again impressed of the high optical quality 7Artisans has given to all three f0.95 lenses. Thank you!
A detailed review with many sample pictures will follow soon.