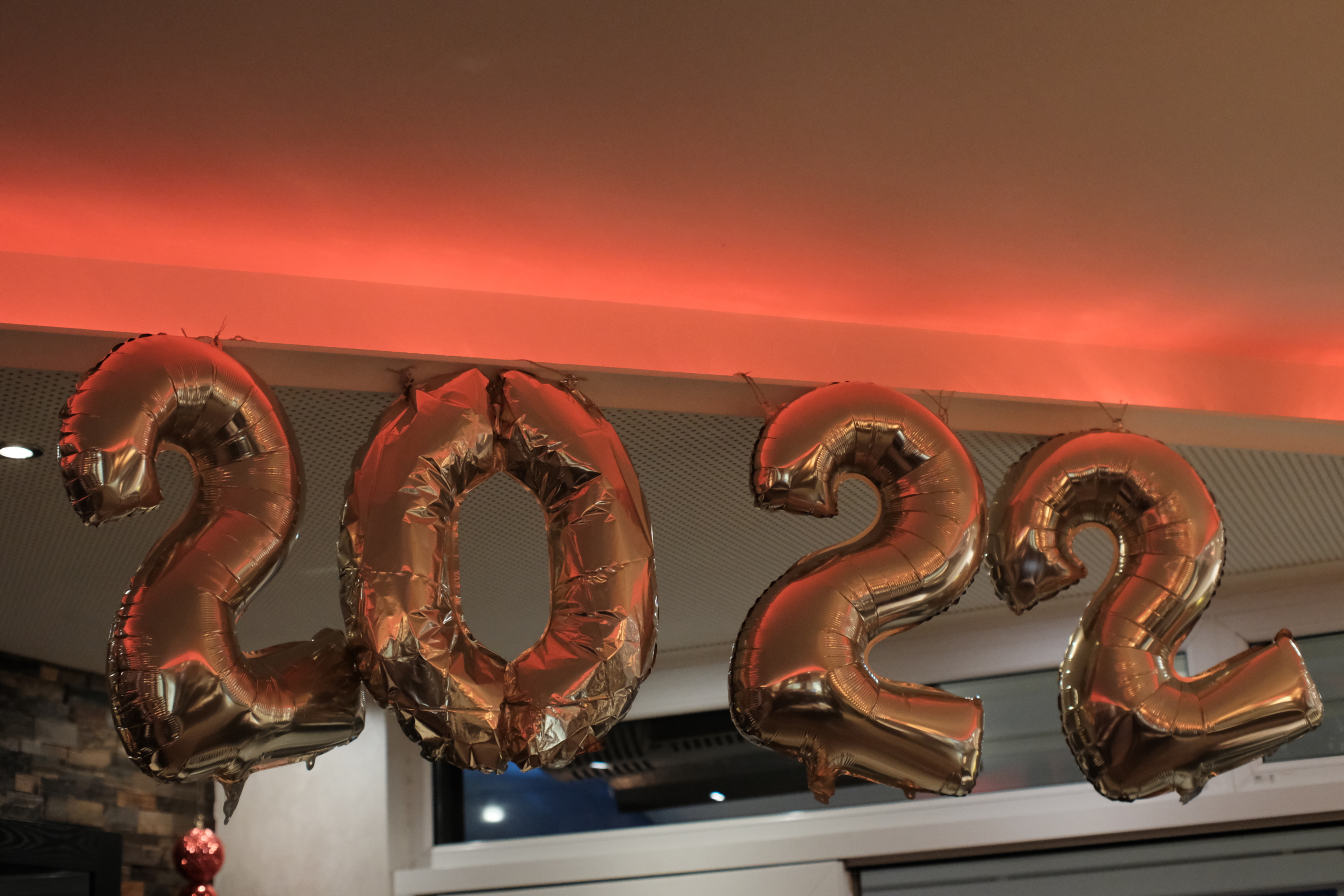 The last evening of 2021 we enjoyed a wonderful 6 course menu at the Trattoria Mamma Rosa in Krefeld, Germany. Alessandro and his Familie are hosting the Trattoria. His mother is creating outstanding light and really tasty typical Italian dishes with a wide range of choice of entrees, salads, pasta, pizza, meat and fresh fish. She is running the kitchen together with her husband. Alessandro and his uncle are managing the perfect guest service. The Mamma Rosa is a place to feel at home and to dine at friends.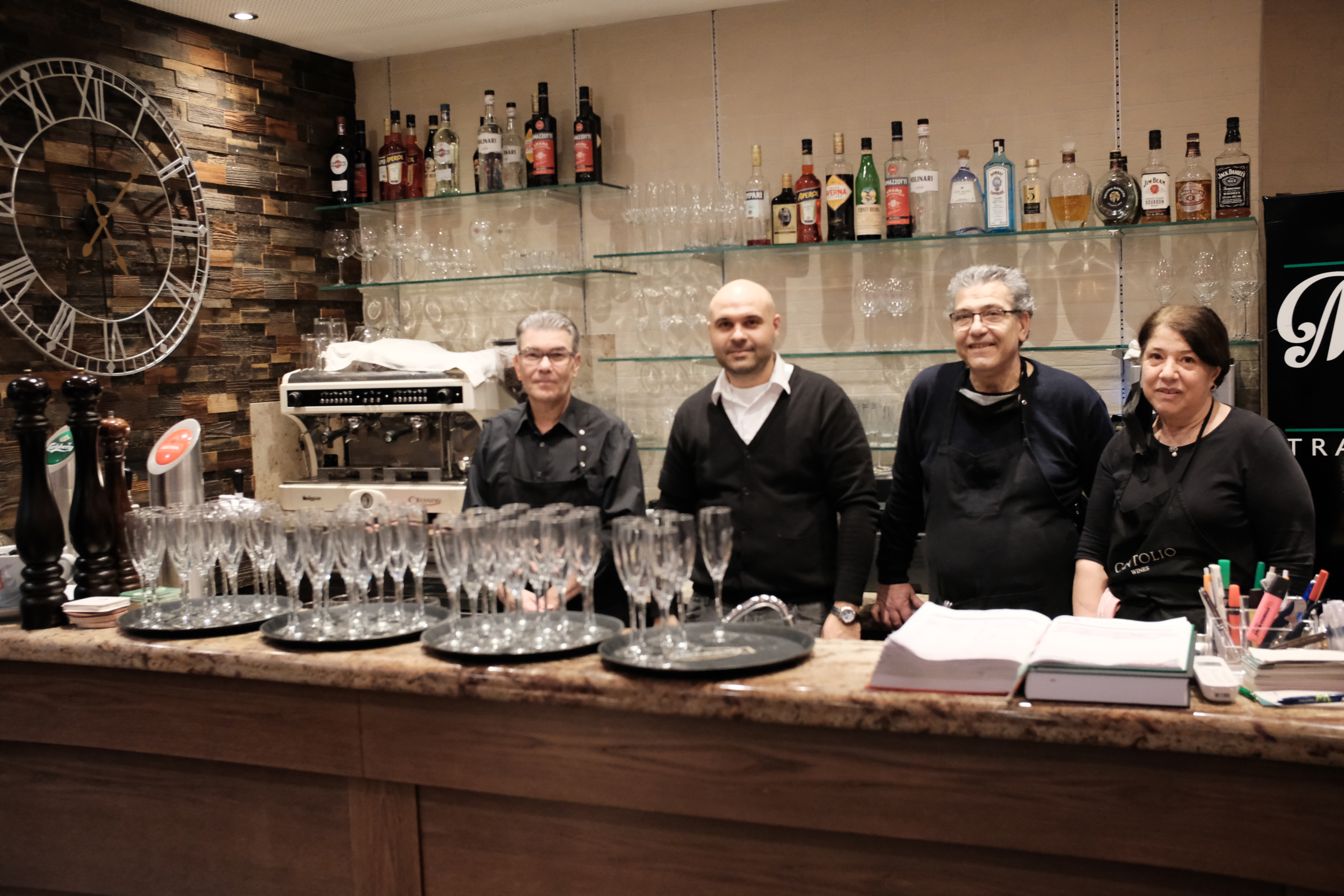 As I am still testing the new very wide open 7Artisans Vision series cine lenses with T1.05 not only for professional videos but as well for still pictures, I asked Alessandro if I may come a bit earlier before all the the other guests arrive and shoot in this silent atmosphere the rich decorated dining tables in the restaurant for this special evening.
Of course the 7Artisans Vision lenses are big and heavy, due to the even improved optics and mechanics for video production and reduced focus breathing, in comparison to the "standard" 7Artisans Firefly f0.95 lenses. Before I get a lot of complaining comments, yes, also to me the Firefly range of lenses designed by 7Artisans are everything but no standard lenses. They are, just like the Vision series, an example of great optical design and craftsmanship.
To be honest, I love the extra weight of these Cine lenses. I can keep them easily steady up to to shutter speed of 1/10s without the need for an in body IBIS or lens OIS stabilization. The manual focussing with the long reduction of the focus ring is supporting the use of the the manual focusing tools of my Fujifilm X-PRO3. It is possible to position smoothly and very precise the DOF just on the right object you have chosen to be highlighted. You will see a lot of this small condensed DOF zones in the picture below. My conclusion, the 7Artisans Vision T1.05 lenses are also perfect for still images. Please leave me your comments, findings and opinions.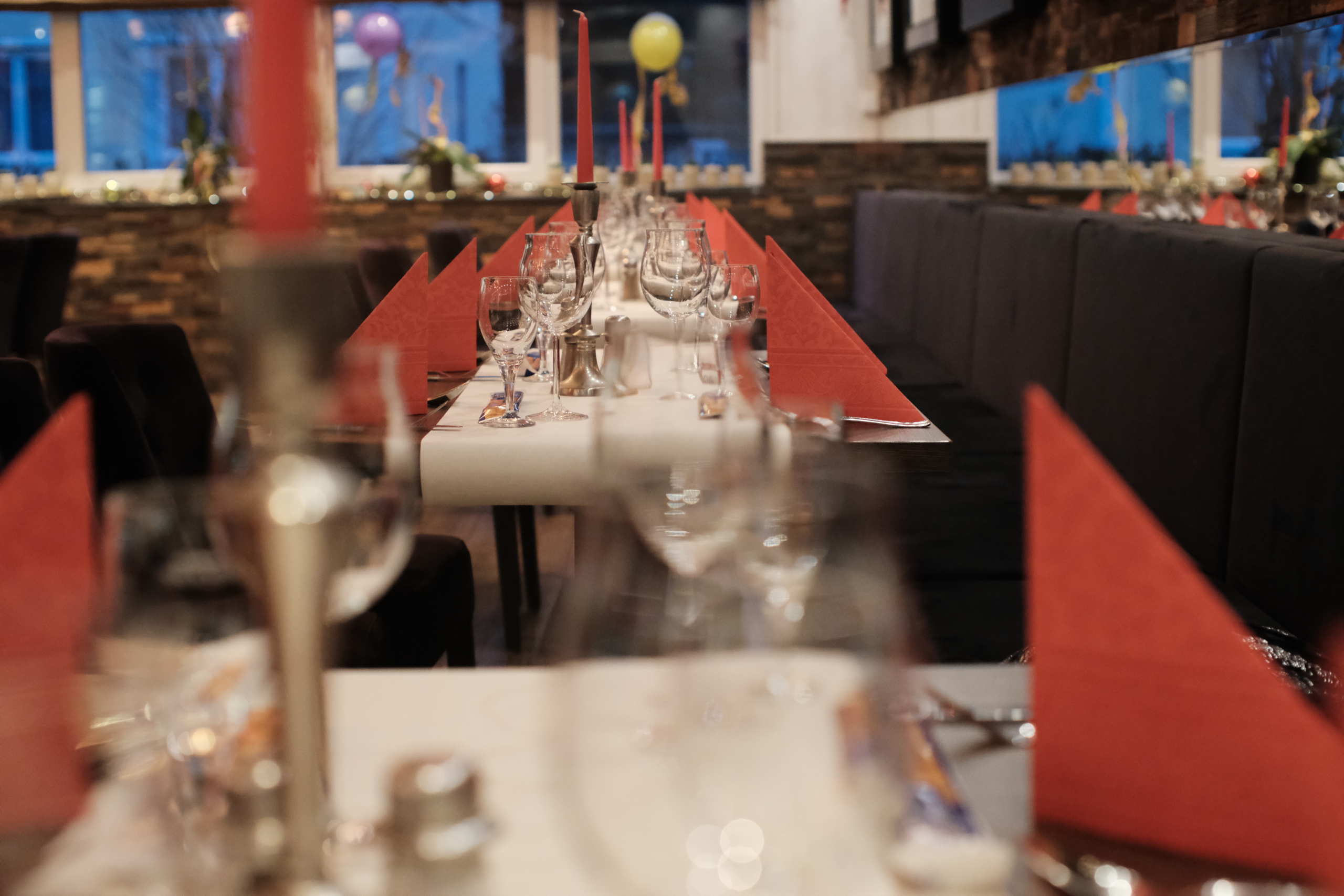 And then the Mamma Rosa team lighted the candles just before the first guests for the evening arrived.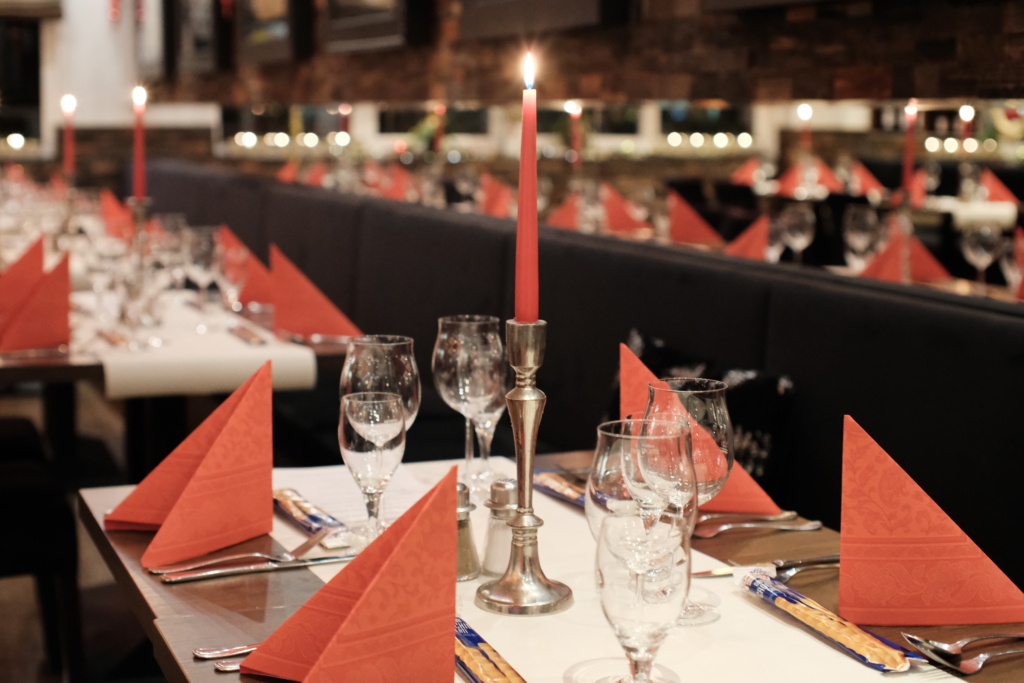 Please give me a sign if you are close to Düsseldorf in Germany and we have a dinner together at Mamma Rosa.