My second article on Malte's Photography is a special view to a big city in Germany. I decided for a special gear combination. Call me crazy on the used camera and lens combination, it's not the normal first choice. But sometimes, to change your view, you need a trigger. And this camera lens combination was that change to see this big city from a different view. When you see the first pictures, you'll know that big city.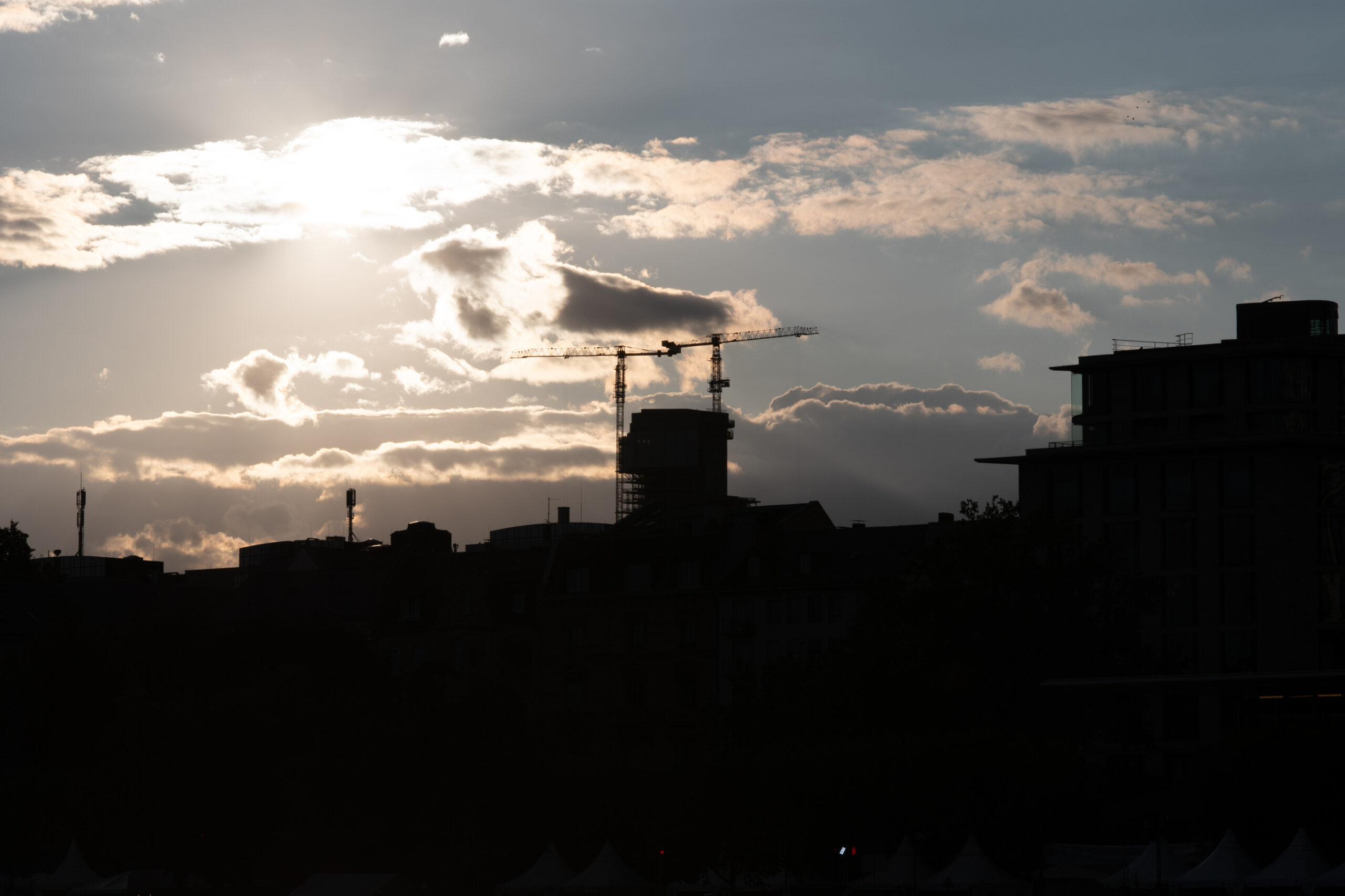 It was even for me a challenge that crazy gear combination those day's in Frankfurt/Main. My gear these days was a Nikon D500 with the Nikon AF-S NIKKOR 85 mm 1:1,4G. Isn't that a crazy combination with entire focal length of 128mm and that wide open lens.
On the most pictures you'll not see it, it might be with any other lens combination. For me it was a special view. Taking the pictures was a challenge, your feet are the zoom, because of the prime lens and focal length. If you don't walk or not able to move it will crop or better restrict the picture to exactly that view, even some will be cut if you like or not.
For me it took some time to become friends, the lens combination with the camera and me. I made the challenge, we got friends.
Picture by picture it was easier to find the subject. At the end it doesn't matter if it was a detail, a special view point or a landscape picture.
Taking the pictures with people helped to keep distance and getting views you never get when you're close.
Can you imagine how this pictures will look with a 35mm or 50mm lens? How does you think, you can share your thoughts in the comments and discuss.
I hope you enjoyed my second post on this blog, thanks to Malte given me that opportunity again.

You'd like to see more from me, may see you soon on this blog or connect in the meantime with me on Insta: @ccfoto4u or 500px.com/cc2go