This is Part 2 of my travel photography I produced with the three 7Artisanscrons – India.
Delhi by night and in the early morning. Captured SOOC with the 7Artisans 35mm f1.4 APSC on Fujifilm X-PRO3 Black. The lens is rendering the foreground with many details and softens into the dizzy background. This is perfectly how I have seen this in the night and morning. The temperature in Delhi has been 47 degrees in the shade with extreme low humidity.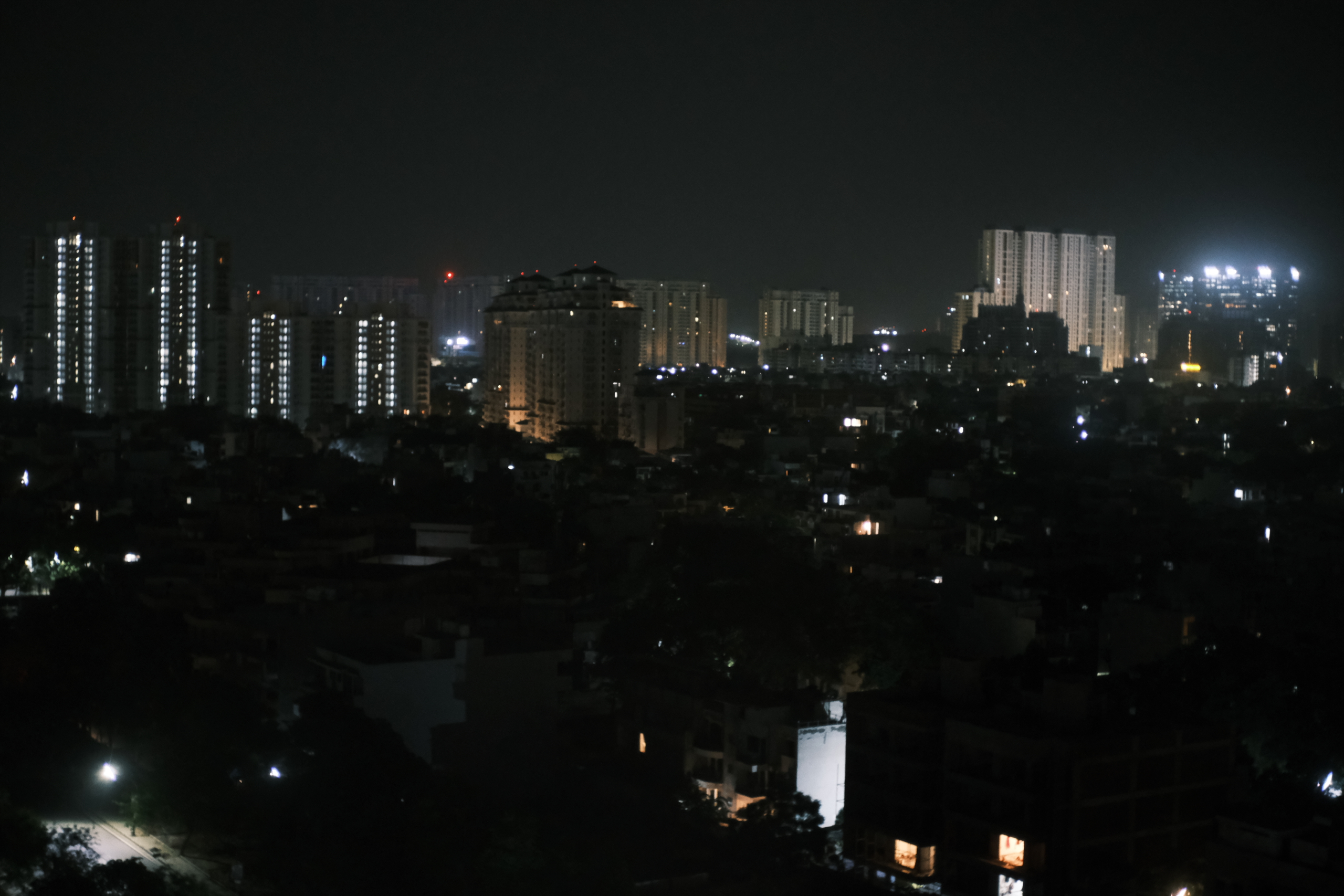 Next station has been Bangalore. Compared to Delhi and Mumbai is the temperature around 26 degrees, in Bangalore and Pune with normal humidity very nice and comfortable. I decided to change to the 7Artisans 25mm f1.8. The radius a 25mm lens can capture is giving a great POV. It´s showing more of the surrounding even if you are closer tp the subject you want to capture. The 7Artisans 25mm f1.8 lens is a perfect companion in street photography. I decided that I lay my focus during the rest of my trip on this wonderful lens. I am surprised how sharp the pictures are. Even in difficult light conditions very minimal straylight and blurring can be seen. But please make up your own mind and have a close look to these pictures.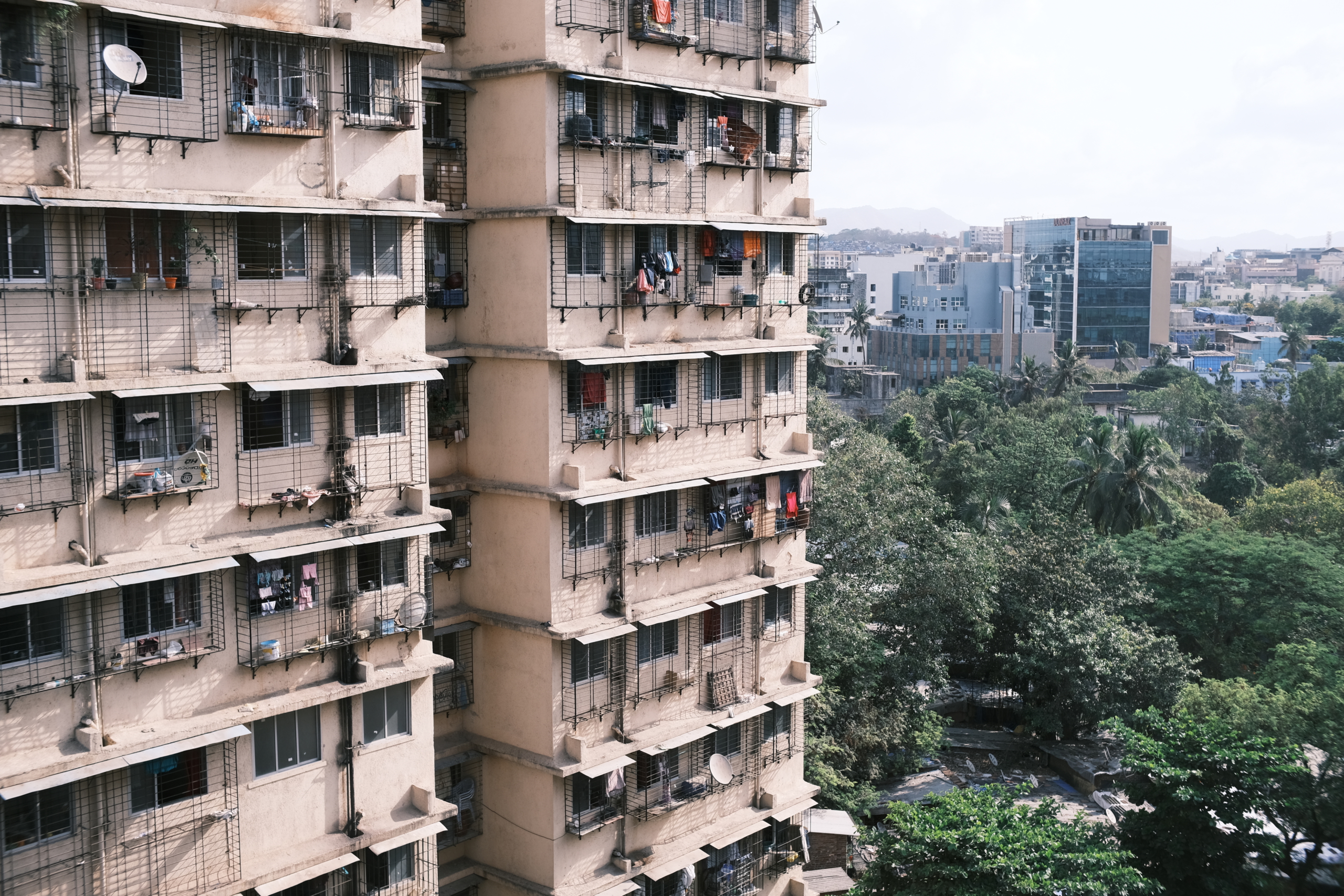 Mumbai has been extreme warm with high humidity. I have been happy that the Fujifilm X-PRO3 is well sealed. The 7Artisans 25mm f1.8 has no dedicated sealing but the lens mount is fitting close on the camera and also all the other rings and tube fittings are closing tight. I am positive surprised how high the build quality of this little lens is. I love the wild charms of the streets and side markets in India.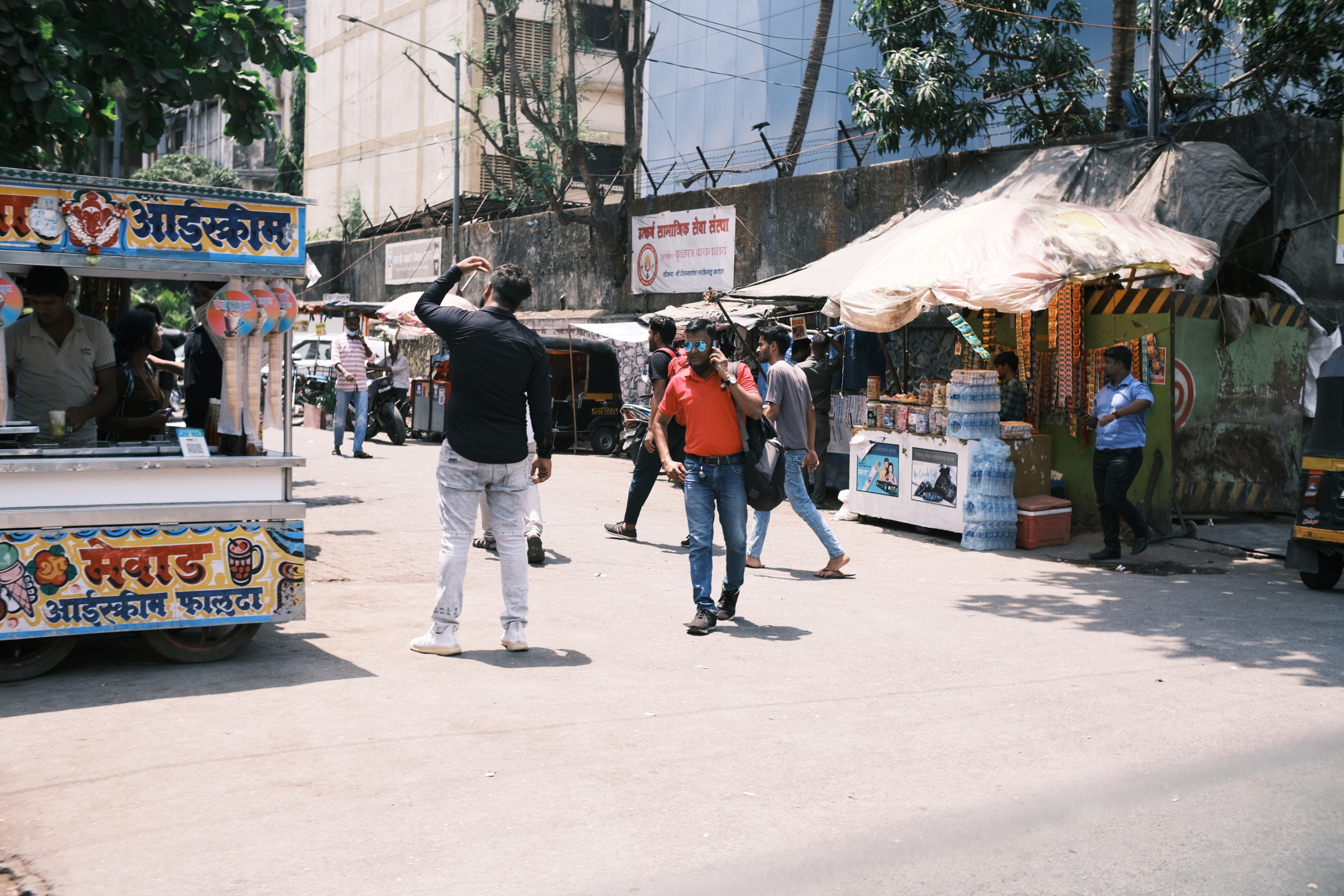 Transit by car to Pune. We made a stop at a road stop before climbing the highway up the mountains. I enjoyed some sweet tee with freshly baked buttered bread. Just delicious. At a small market at this road stop I discovered next to a lot of reginal nuts and dried fruits a rich choice of Swiss, Belgium and German chocolate.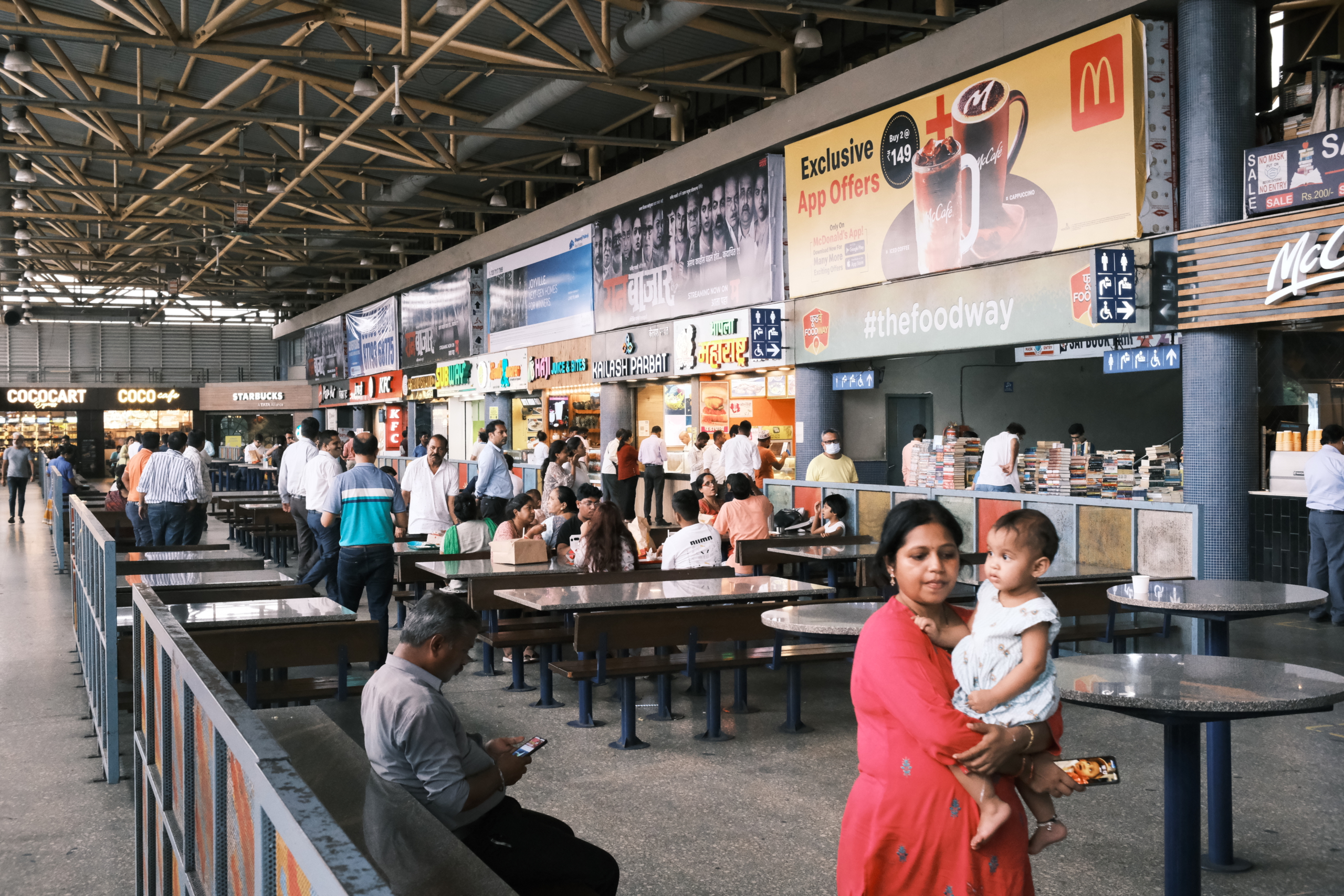 In Pune and in the rest of India are two wheelers the most common personal transport. I captured some nice sunset with a dramatic sky on my way back from Pune to Mumbai to fly out to Singapore.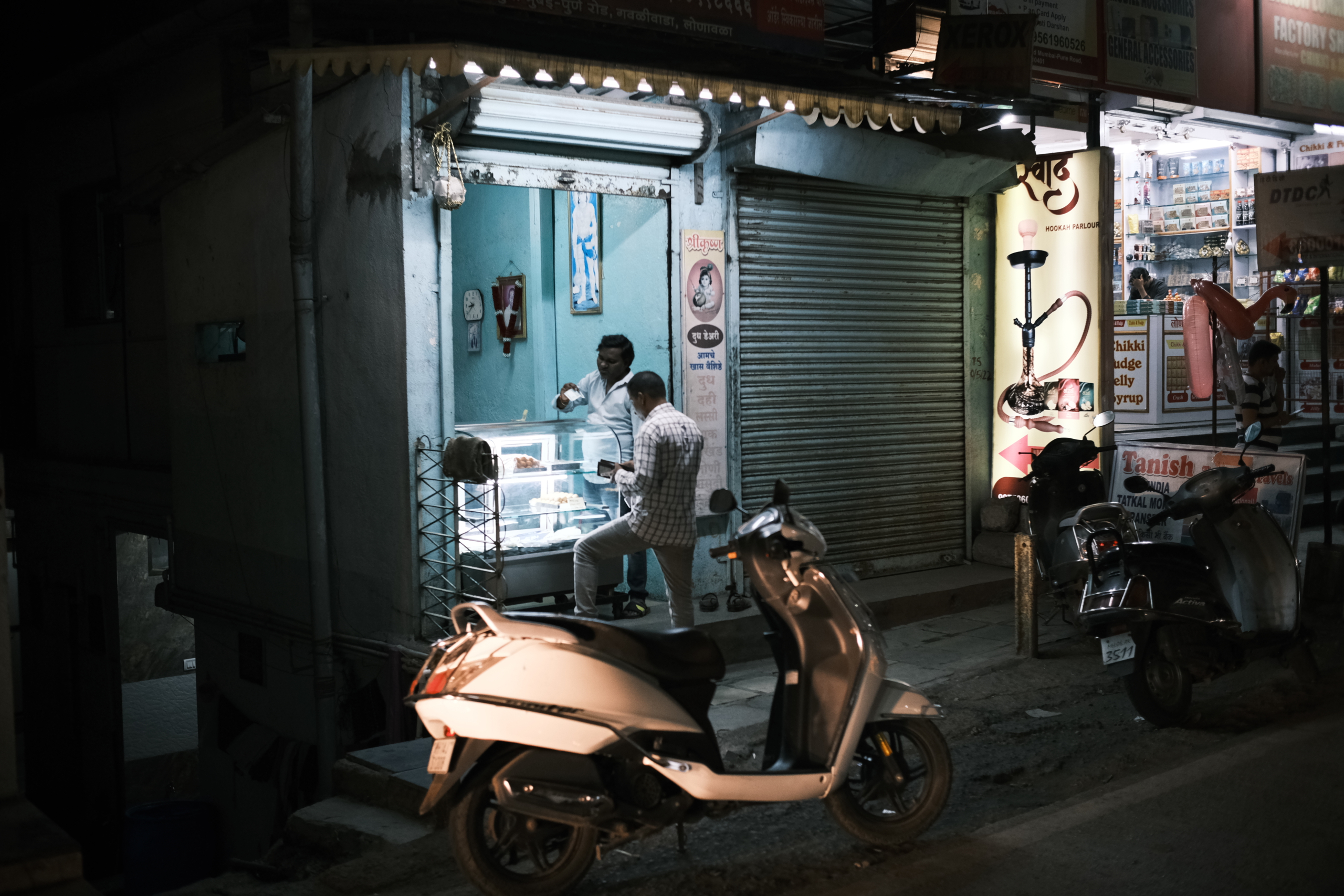 If I have had any doubt that the 7Artisans 25mm f1.8 is to low budget to produce great travel pictures, I have been convinced by the opposite. Look to these great images. High IQ with a lot of details and rich contrast. If you ask me this is a no brainer for every street and travel photographer. You can order this lens for E, FX, EOS-M, M43 mount over here for only 73,60$.
To be continued with Part 3 – Singapore.