Part 3 is focused on Singapore and Malaysia. I also decided to reduce my gear just to the 7Artisans 25mm f1.8 on my Fujifilm X-PRO3 Black. Such a lightweight and universal combination. This combination fits easily in my business backpack and I am always ready to take a picture if I see unexpected or surprising things or just want to record the daily life, during my transfers from costumer to customer.
In Singapore I got the chance to visit the shorefront opposite of the Marina to take some pictures of the famous Marina and the surroundings. Singapore impresses me of the state of the Art architecture that integrates historical as well very new buildings into a very modern city landscape.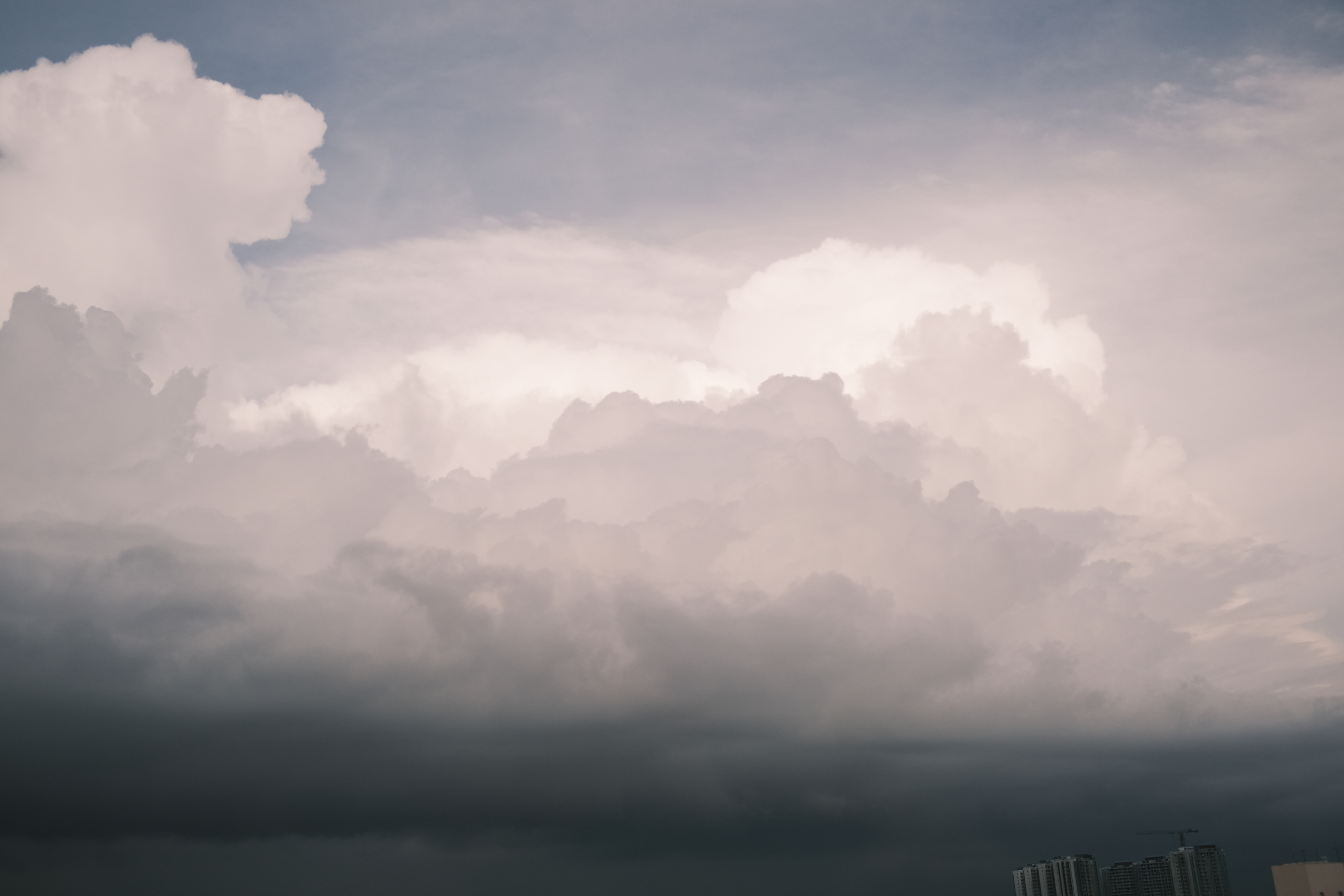 Next to the modern city landscape the food in Singapore is first class. Seafood, international specialties every time I try with my customers new restaurants I am very positive surprised. The quality of life is very high in Singapore.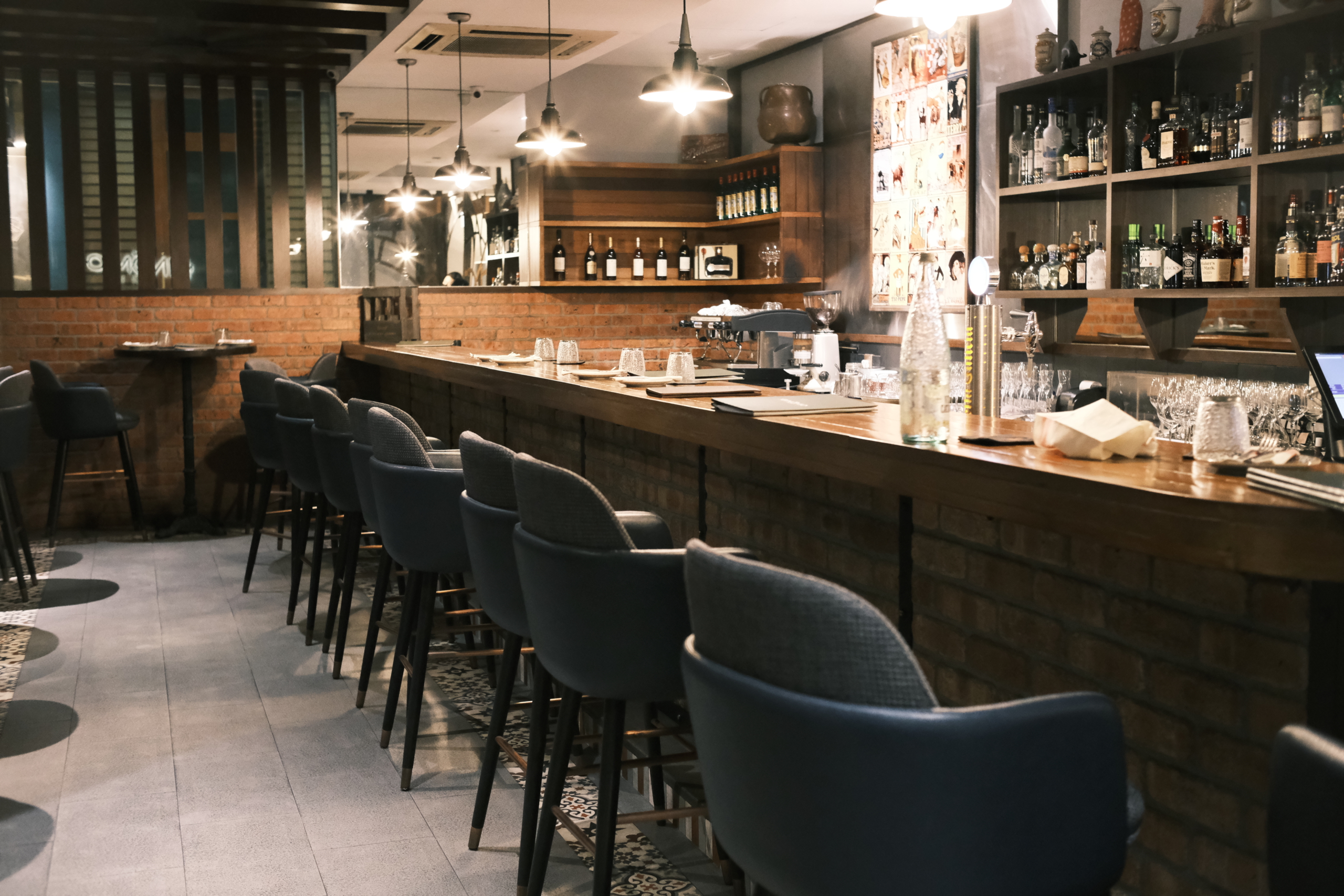 In Malaysia I have been only for one day and very busy with my customers. During lunch time we visited a very stylish café that was offering modern international and healthy food.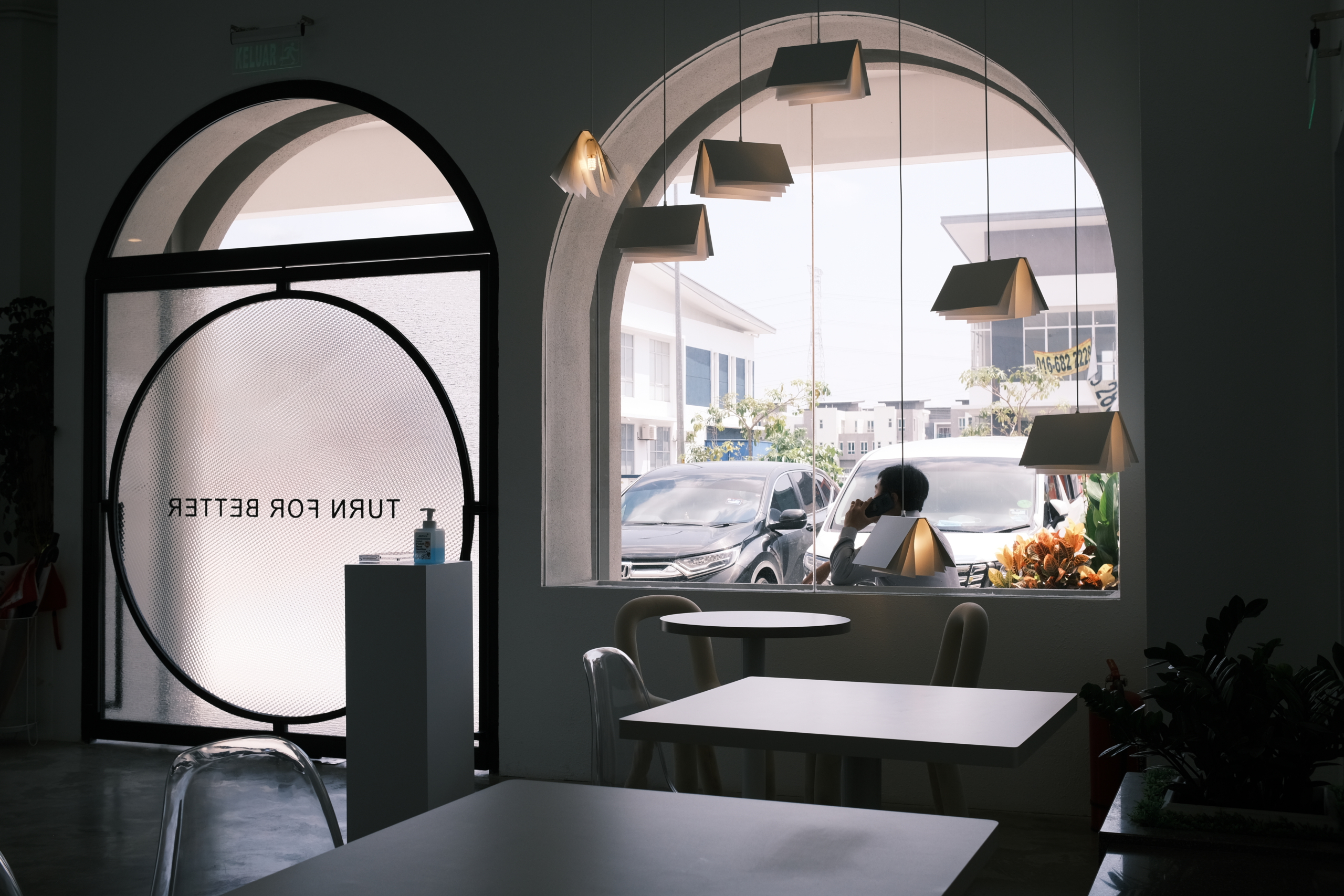 All images are made with the 7Artisans 25mm f1.8 lens. I prefer not to spend hours on the computer and to paint the pictures in Photoshop. I am loving to compose my images and to setup my camera that pictures are just right Straight Out Off Camera, SOOC. For this trip I used the in body film emulation Classic Neg. The film emulations are one of the reason why I am in love with the Fujifilm X Cameras.
Today I had a discussion with a gentlemen from Germany on FB. He believes that my images during this journey are foggy, flat and not sharp, and that all is related to this "cheap" lens. Well, I am happy with the quality of the images and the special film look with reduced colors and additional image depth Classic Neg. is providing. This combined with images in the night produced wide open with aperture f1.8 and ISO 6400, the IQ is at the right level. Yes the new Fujifilm f1.4 lenses with WR are great and will produce even better IQ but you can buy more then 10 x 7Artisans 25mm f1.8 for them and they are 4 times heavier then the 7Artisans lens.
To be continued with Part 4 – Japan.