Traditional a Black Mist Filter is used to give highlights in night photography a mystery or dreamy bokeh as if natural mist is in the air. Here an example, with out filter but with natural mist in Italy. More images can be found here.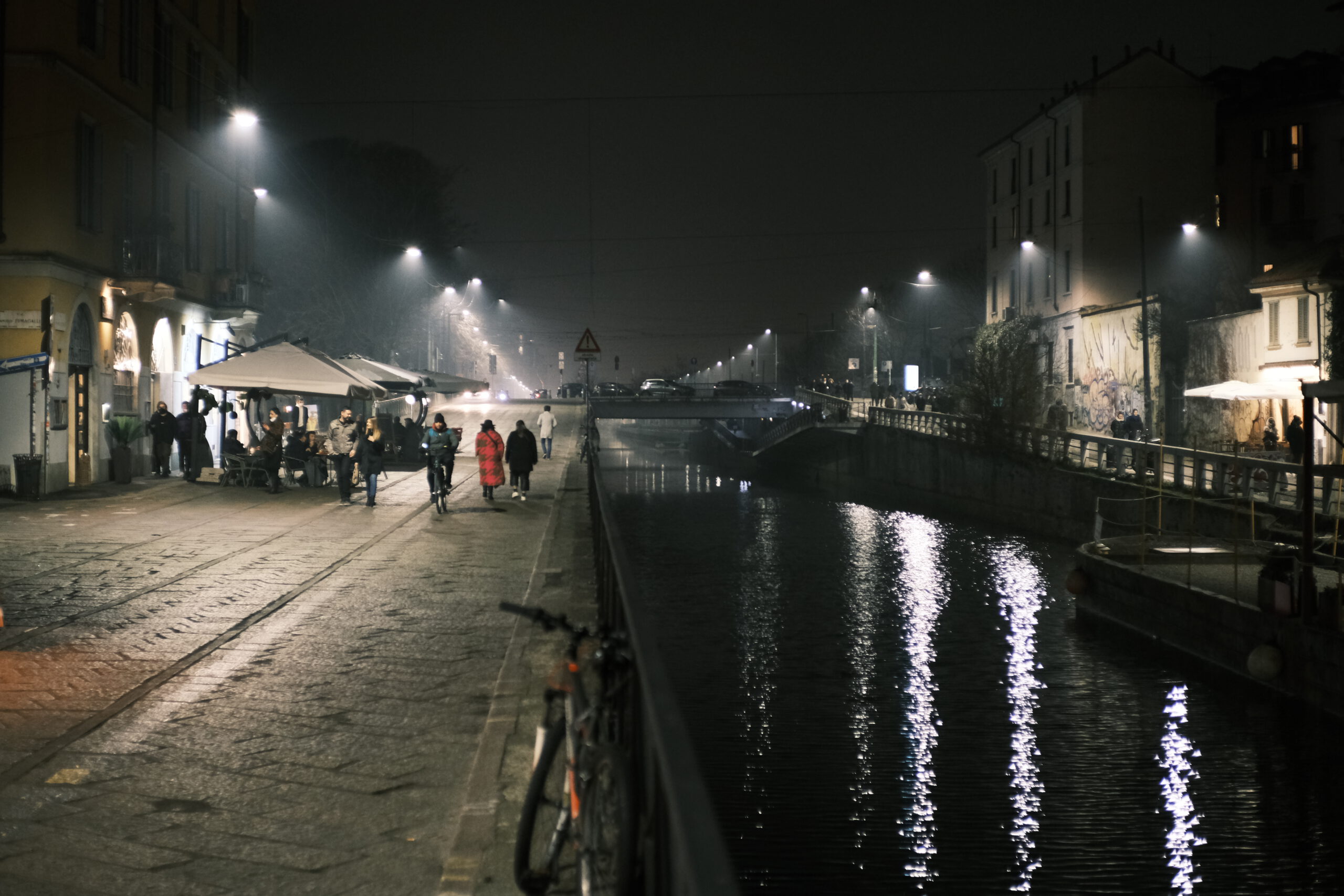 Today I wanted to use and test the Black Mist Filter from 7Artisans for an other use case. The Magnolia has a wonderful blossom and as they have only a short life I needed to take today and now the pictures at noon time under bright sun light. I have an appointment in the later afternoon when the light would be perfect to shoot smooth and creamy images of sun bathed Magnolia. To compensate the harsh sun light at noon time I decided to use the Black Mist Filter on my 7Artisans Vision 50mm T1.05 lens.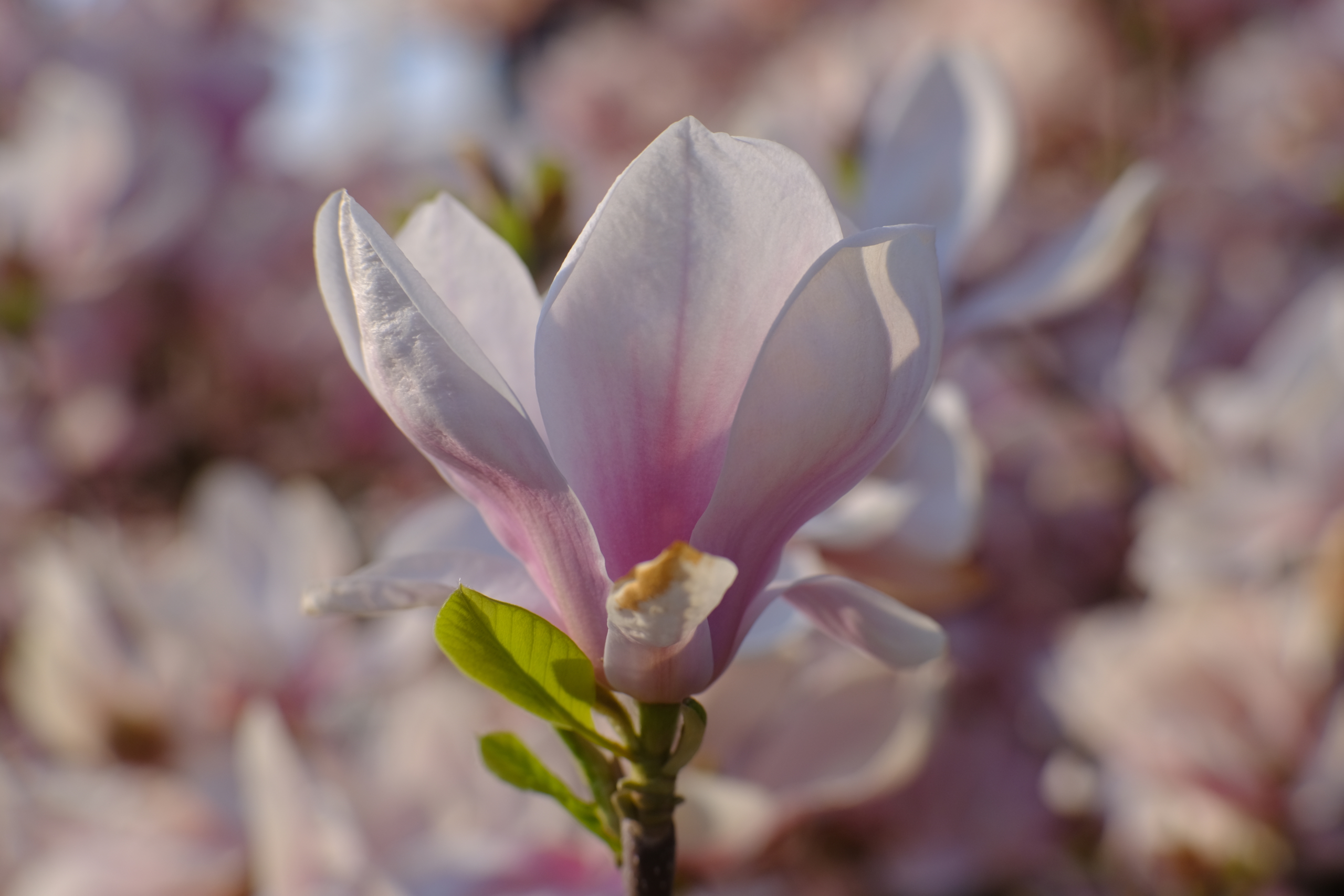 As you can see I have been successful. Instead of unpleasant sun dominated colors and contrasts killed by sun highlights, the 7Artisans Black Mist Filter turned the noon light almost into a smooth and c(d)reamy late afternoon light . What a wonderful use case for this kind of filter. The 7Artisans Black Mist Filter will get a fixed place in my camera bag and will be used very often. You can order your filter over here.