Today I took the outstanding 7Artisans Vision 25mm T1.05, a lens special made for professional video imaging, with me to take still pictures of a historical train in a small town called Tönes in the Lower Rhine area of Nord Rhine Westphalia, Germany.
The Schluff is Krefeld´s historic steam locomotive and one of the oldest private railways in Germany. The name "Schluff", which means walking slow when you are tired in Lower Rhine dialect, is used for this train, as compared to the new electric trains today, this historical steam train is traveling slow and makes the noise of a tired human. Schluff, Schluff…
The train that is normally used for this passage is the steam locomotive "Graf Bismarck XV" build 1947/48 by Henschel & Sohn in Kassel.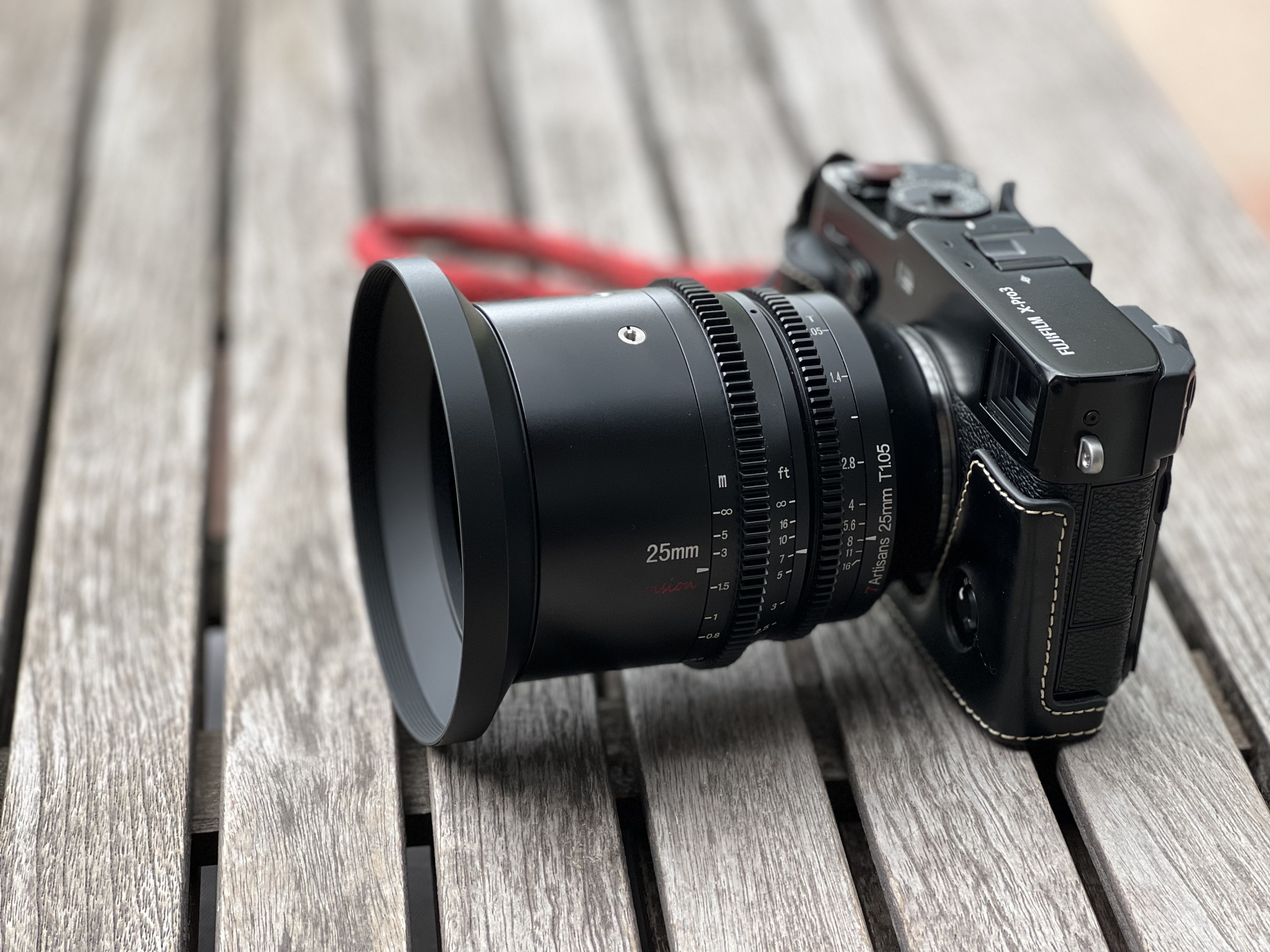 Unluckily the historical steam train had a break down this weekend and due to this I was not able to take a ride for more pictures. I will retry to take a ride in the coming weeks and share the images with you on this blog. Please enjoy the pictures I took today as an appetizer.
The 7Artisans Vision 25mm T1.05 lens optical is as well mechanical one of the best lenses I ever used. The smooth and well damped movement of focus as well aperture ring, close to non focus breathing and the high weight, a lot of people might dislike, but I love so much as it helps during low light to keep the camera with the lens stabilized even at low shutter speeds. Of course you can use a tripod but that is limiting me in my flexibility and at the end I am caring almost the same weight around. If you want nearly the same image quality, very good mechanics and opening at a lower eight, you can use of course also the Firefly 7Artisans 25mm f0.95 lens.