Buying an exotic lens is always a risk. You can be lucky and extremely happy with the performance and character and you can just loose.
To make it short, this Zonlai 50mm f1.4 is outstanding. Take your time and please read the details below and and look carefully at the sample pictures I made.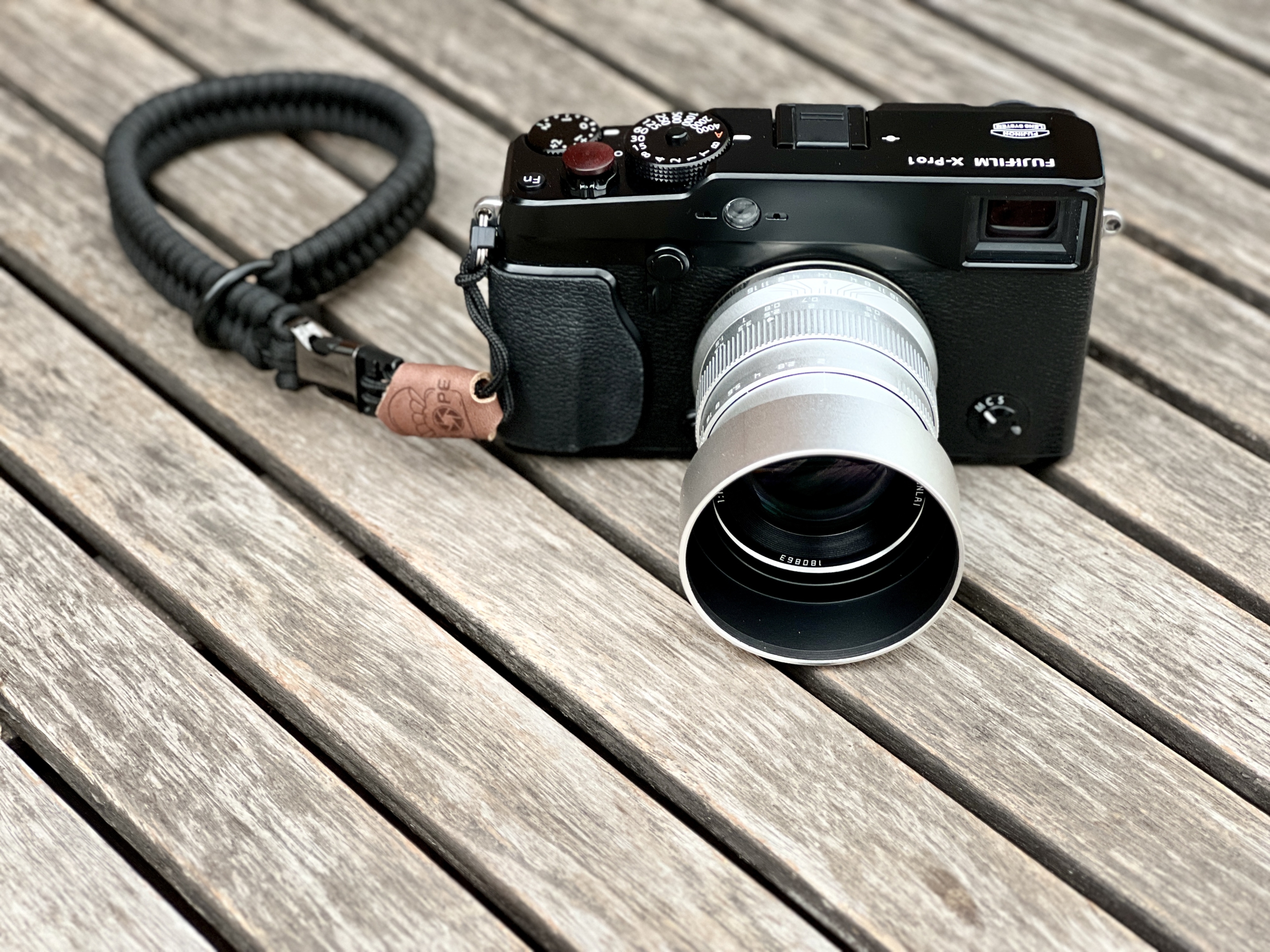 The Zonlai 50mm f1.4 is a small, lightweight but very well build lens. When I had the lens the first time in my hands it has been love on the first sight and touch. This love got hotter and hotter after I saw the first image result on my MacBook Pro M2 with the Retina Screen of the last generation. Please have look yourself blow this text. Even wide open, the Zonlai lens is sharp, offers great contrast, creates a smooth bokeh and offers with the 26mp of the X-PRO3 an extreme high image resolution. Compared to the 7Artisans 50mm f1.8 or even the great TTArtisan 50mm f1.2 this lens is playing in an other league.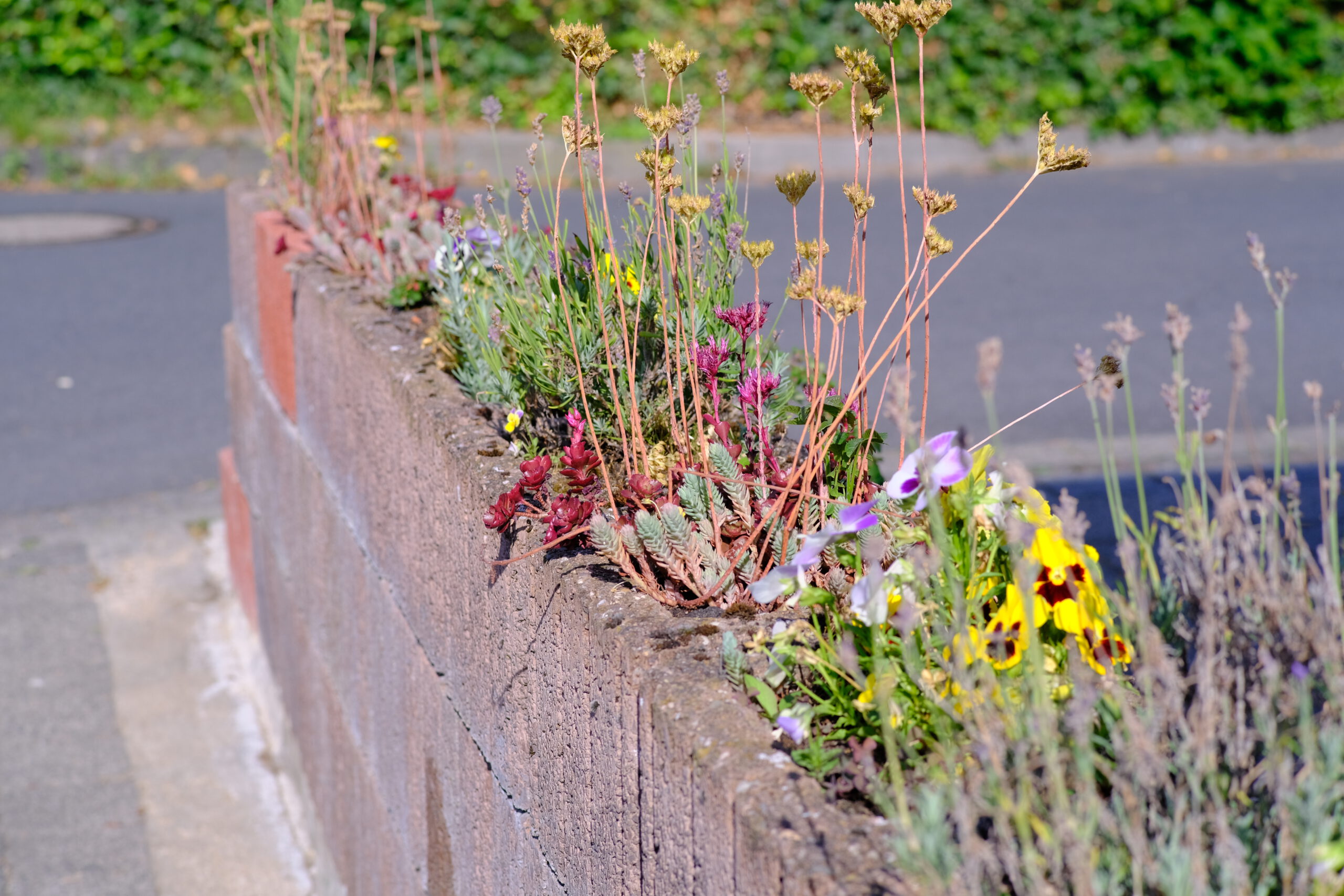 After the great image quality produced on the Fujifilm X-PRO3, I was very curious about the performance of this lens on my "new" Fujifilm X-PRO1. A legendary camera that has the label of being that close in the image quality to analog film photography's no other digital camera on the market.
And it's true, the Zonlai 50mm f1.4 in combination with the Fujifilm X-PRO1 produces images that are so close to analog photos. The color rendering and a kind of smooth but sharp reproduction of contrasts is reminding to the traditional film imaging.
After all these technical details there is one element a lens must have to make it on my preferred lens list: Character. A lens without character is just boring. The images might be technical good but the pictures will not catch you with out character.
The Zonlai 50mm f1.4 made it on my list of preferred lenses.
TTArtisan 17mm f1.4
TTArtisan 23mm f1.4
7Artisans 35mm f1.4
Zonlai 50mm f1.4
7Artisans 60mm f2.8 Macro MKII
Please let me know your preferred lenses.