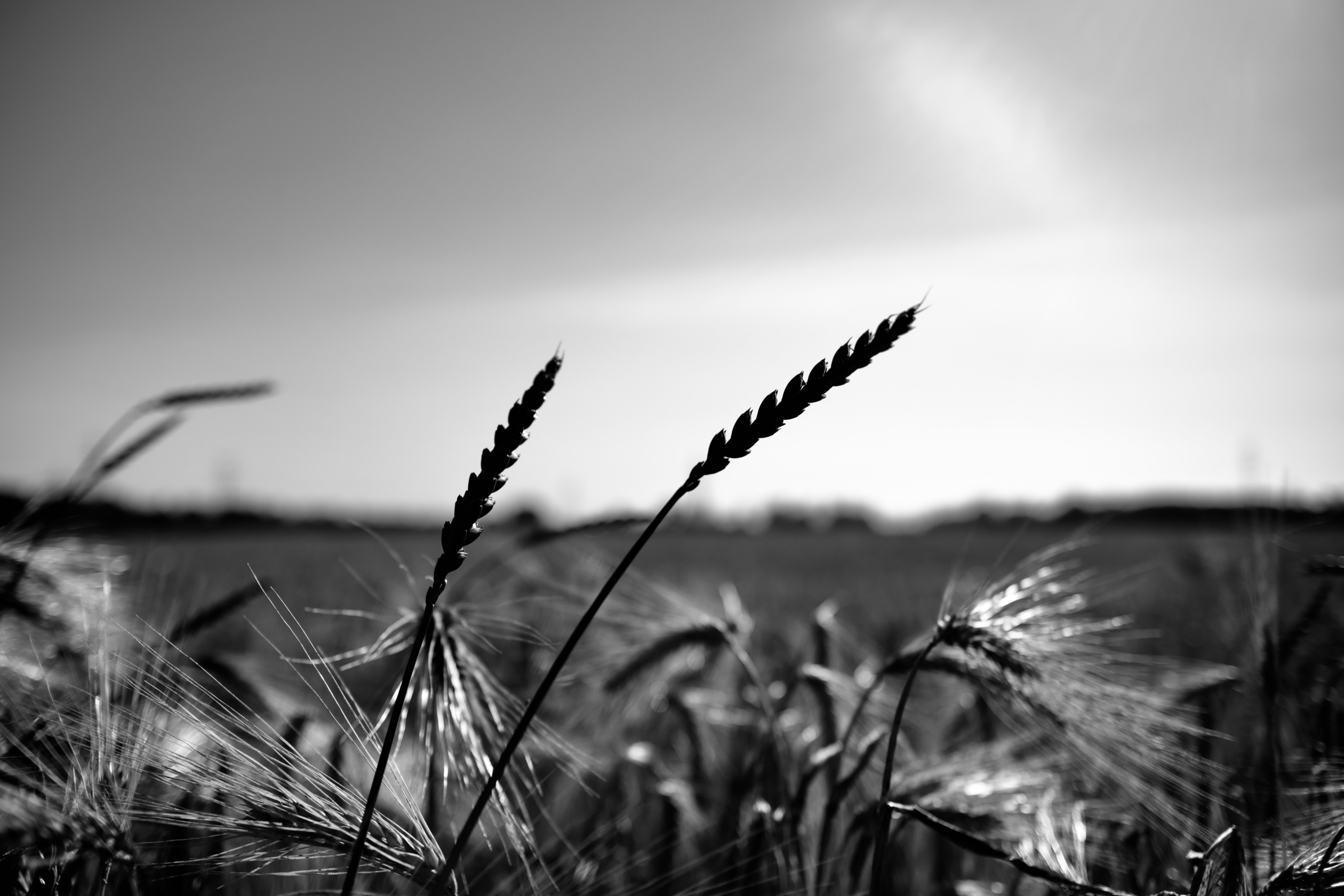 We are celebrating the Christmas period and are heading towards the end of 2022. This is a time we are focusing to our inner and that makes us reviewing the past year. 2022 has changed our life not only in Europe but also the rest of the world.
Without any reason or legal authorization did Russia attack the Ukraine on the command of the warmonger Putin. Many people tried to explain or understand the sick brains of Putin and his gang and Russia is spreading so many fake news how dangerous the Ukraine, Nato and even the EU is and creates a mare that they have all the right for this attack. I am speechless that there are people believing this enormous nonsense, even in Germany.
So many people died in this year on both sites and every morning when I read the news in several online news channels the main topic is, how many people lost their lives again, men, women and even kids.
The peak of this escalation has been to me the discussions in Russia to use nuclear weapons against the Ukraine and even the rest of Europe. The world around us is getting darker and darker. In this Christmas season where joy and happy feelings should fill our heart there is a deep sad and cold feeling in all our hearts.
If I have one wish for 2023, the Russian people should stand up throw the criminal warmonger Putin and his gang into prison and start a peaceful relation to Ukraine and the rest of the world. It will take many years to restore the trust on all sides but time will heal all wounds.
Merry Christmas.